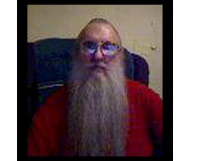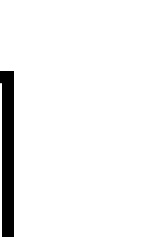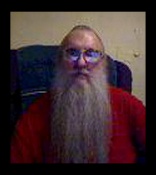 Mr. Natural's 1943 Hayes Street
San Francisco, CA 94117

School Hours: 4:00 pm - 10:00 pm
Monday thru Friday

By Appointment: call 1-415-668-0933
Leave a message and number please

Mr. Natural's Music School

Mr. Natural
is both an artist and a scientist and has bridged these disciplines throughout his life. In the 50's, he was a child star, singing and dancing weekly on Chicago's local "Little Rascals" TV show. Mr. Natural began playing accordion and French Horn as a child. He continued to play French Horn at Prosser High School and through the 60's in the nationally acclaimed Vanguard Drum and Bugle Corps. Later, he met composer Bill Russo and played the first amplified jazz French Horn with Stan Kenton's band. An audiophile and electronic music aficionado, Mr. Natural also pursued a career in research and development as an electronic engineer for Warwick Electronics and Sears Silvertone.

It was when he came to San Francisco, crossing paths with Janis Joplin and the artist, R. Crumb in the Haight-Ashbury, that he became known as Mr. Natural. Here, he discovered his flair and passion for teaching and for translating complex subjects into layman's terms. After inventing the Intervalometer and developing a novel way to teach music with Lynne Vanne in the 90's, Mr. Natural has learned to play almost every musical instrument.

Lynne A. Vanne
has a degree in Music Composition and Performance from Macalester College in St. Paul, MN. An accomplished pianist and accompanist, Ms. Vanne also studied electronic music and enjoys songwriting and multi-track recording. In addition to the piano, Ms. Vanne plays the harpsichord, flute, piccolo, guitar, bass, violin and mandolin.


Contact

YouTube Channel:

Email:

Mr. Natural's
Music School